If you are looking for the specialized services for heating system then it is the time that your search comes to an end.
We provide you the finest services related to your heating system and that too at a reasonable rate. Heating system repairs and installation is a task that requires a person who is an expert and has a complete technical understanding of the system. Our technicians are skilled and have an expertise over all the aspects of heating systems and can guarantee your complete satisfaction which makes the quality of our services the best one. Apart from offering the high quality services we also take complete care of your safety and security.
Our services relating to heating systems ranges from:
Installation of the heating system
Repair
Maintenance
Servicing of the heating system
We also feel responsible about your safety
Tasks related to heating and cooling system can be risky if not done in the right manner or if done by someone not having the proper knowledge. Right installation and repair of the heating system is very important which needs the technician to be very careful. That is why we hire technicians who carry hands on experience. Maintenance and servicing of the heating system are also very important to ensure its smooth functioning.
We can take care of the heating or cooling system of any brand or any model. You can also give us a contract for a regular inspection of the system in which our technician will visit at your place to just have a regular inspection and analyze the issue if any and in such a case you can expect immediate repairs and servicing from our side.
You can also expect our technician to be well trained and willing to clear all your doubts along with guiding you with some tips on how to use the system and maintain it regularly so as to increase its efficiency. This will also help you to reduce the energy bills.
You just need to get in touch with us to fix an appointment and our technician will be there at your place without making any delay and without wasting your time.
For having any more information or to get an estimate give us a call today!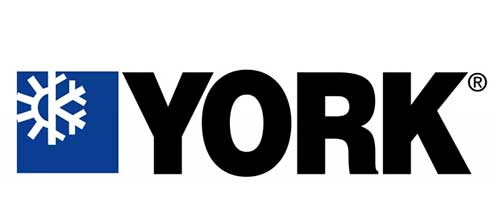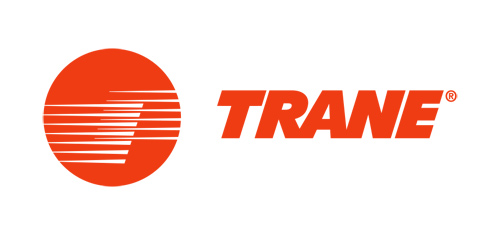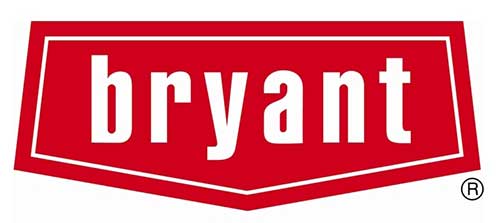 Bay Area Heating Services