Hot Spot/Cold Spot Solutions by Mitsubishi Heating and Cooling
Why put up with rooms that are too hot or too cold? A single-zone solution from Mitsubishi Electric gives you the ability to set and maintain the ideal temperature in any individual room in your home.
Wall Mounted Indoor Units
Sleek wall-mounted air conditioner and heating units are the perfect alternative to cooling or heating almost any room. They monitor room conditions and adjust their fan speed to fine-tune your comfort.
Ceiling Cassette Indoor Units
Sleek and modern ceiling-mounted options include EZ FIT™ recessed ceiling-cassettes that fit between standard joists, 4-way recessed ceiling cassettes, and ceiling-suspended units.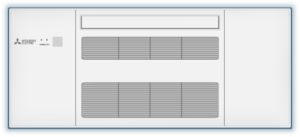 Floor-Mounted Indoor Units
Multi-flow vanes allow for fast warm up and efficient operation.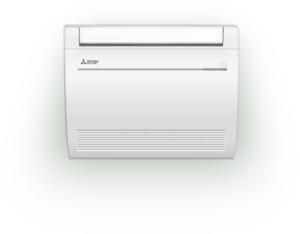 Single-Zone Cooling System
Have a spot in your house that is always too hot? A single-zone cooling system can efficiently bring it into your comfort zone.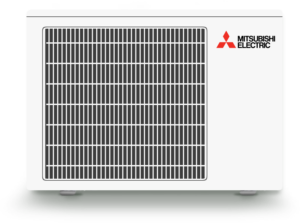 Single-Zone Cooling and Heating System
Keep a single room comfortable year round with an efficient single-zone cooling and heating solution.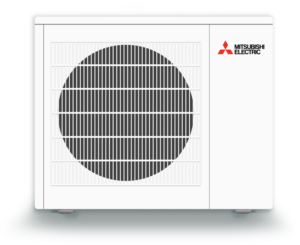 Multi-Zone Cooling and Heating System
Experience efficient whole-home comfort with multi-zone systems that can address the comfort needs of everyone and every room in your home.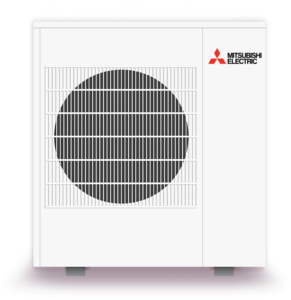 Efficient Solutions for Bay Area HVAC