Your cooling system needs proper care and maintenance if you want it to run smoothly for a long time. Also maintenance and repair of the cooling systems in the right way is very important to ensure its longevity. When summers are approaching you already know that within few days you will need the cooling system so it is better to get it serviced before time so that if there is any issue with the system, it can be detected on time and you won't have to face any trouble when you need it the most.
For proper maintenance and repair work of the cooling system you can count on us to be available for you when you need us. We are well known for providing the finest services for cooling systems of any brand and any model. While servicing the system we make sure to repair all the damages of the system and detect if there is any major concern or a possibility of it.
We will be there for you at the time of any emergency
Breakdown or the failure of a cooling system can happen anytime even in the odd hours of the night. At such a time it is more difficult for someone to find a reliable service to handle the situation. With us you don't need to worry about it at any point of time. You can call us at any time even in the wee hours and we will reach you in minimum time possible.
Our range of services for cooling and heating systems includes:
Installation of the system
Any repair work
Maintenance and servicing of the system by making some visit at your place and a regular inspection
Our technicians all certified and have all what it takes to take good care of your cooling system issues including all the technical knowledge and years of experience on particular brands and models. That is why they know the in and out of the systems.
So to ensure the smooth functioning of your cooling and heating systems get in touch with us and explore our high quality services. We will make sure to give you a comfortable environment within the minimum time possible.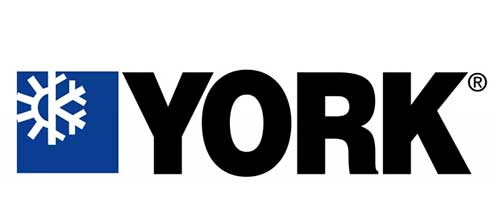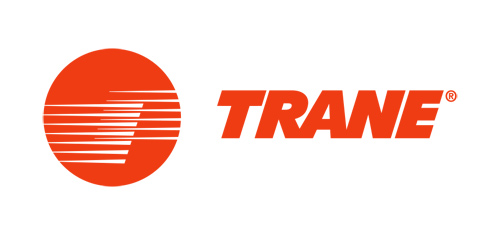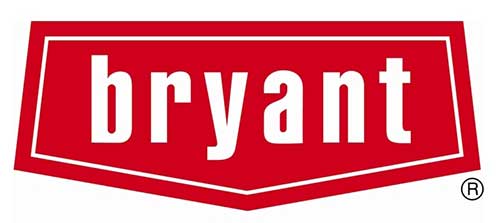 Bay Area Cooling Services