New Heating and Air Conditioning Installation Services:
We also provide attic and crawl space services to help you improve your indoor air quality, efficiency and home comfort. 
What You Can Expect from Element Home Solutions: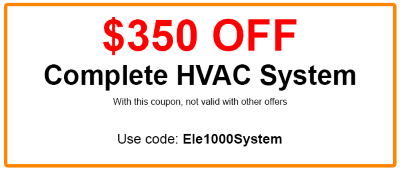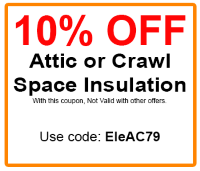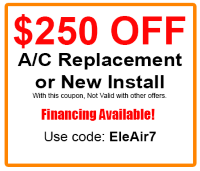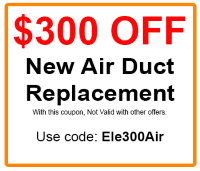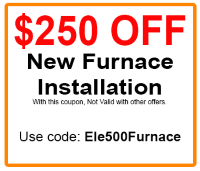 Our customers love us and they show it with great reviews on Yelp and Google!
Let's Make Your Home More Efficient, Comfortable and Healthy!
Call Today (888) 980-4822 or Send Us a Message
[contact-form-7 id="1240″ title="Contact form Landing Page"]